Executive Business Operation Analyst
Job Overview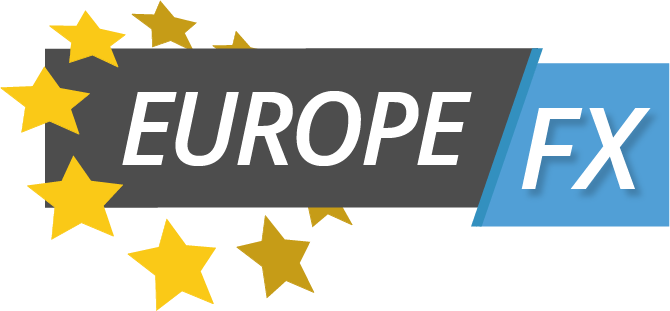 Business Operation Analyst
As a company, we are dedicated to offering the best possible range of products and services while maintaining the highest standards of customer service in the industry. Join us and fast-track yourself to a challenging and rewarding career in the financial services sector with one of the fastest-growing companies in the industry.
The successful candidate will be a member of the management team and will share the responsibility of implementing the company's strategy, guidance and leadership across the group on all aspects of the key risk areas of Operation. Minimum five years of relevant experience and a background in economics are required.
Responsibilities:
Consult with management to guide and influence long term and strategic decision making within the company
Identify trends, advise company and recommend actions to a senior financial analyst based on economic analysis
Supervise, monitor and assess the operational performance of specific departments.
Analyse financial and economics company's data from an operational and promotional perspective as well as from a risk management perspective.
Participate in new projects related to FX across the Group
Management of internal service provider relationships
Put in place and document repeatable processes and practices ensuring appropriate adherence to company policy
Drive process improvement and policy development initiatives that impact the function
Track and determine financial status by analyzing actual results in comparison with forecasts
Requirements:
Five years of business finance or other relevant experience
Previous experience as financial controller/ CFO – must
University degree in Business, Economics, Accounting Finance or any related field must
High level of technical skills
Excellent knowledge of excel and power BI
Analytical and problem-solving skills
Excellent written and verbal communication skills in English
Employment status
Full-time
Company Location
Limassol, Cyprus
Application:
If you are interested in applying for this position, kindly send your CV to careers.cy@europefx.com quoting JB-60 in the subject line.
All CVs will be treated in strict confidence. Due to the high volume of applications, only short-listed candidates will be contacted.
Note:
As a result of the impending European General Data Protection Regulation that comes into force across all EU Member States as of 25th May 2018, we would like to make you aware of our new and updated Privacy Policy that describes how we store and process the personal and sensitive information that you send to us. We have put in place suitable procedures to safeguard and secure the information we collect from you.
 We would like to continue informing you of potentially suitable job vacancies that match your skills and experience that become available via phone, email and/or SMS. If however, you do not wish to receive any contact from us moving forward and wish to have your personal details removed from our records, please send an email to hr@europefx.com within a month, requesting that your details are deleted.
 If you are happy to continue receiving updates from us continue with our collaboration you do not need to take any further action on this email.